ABOUT US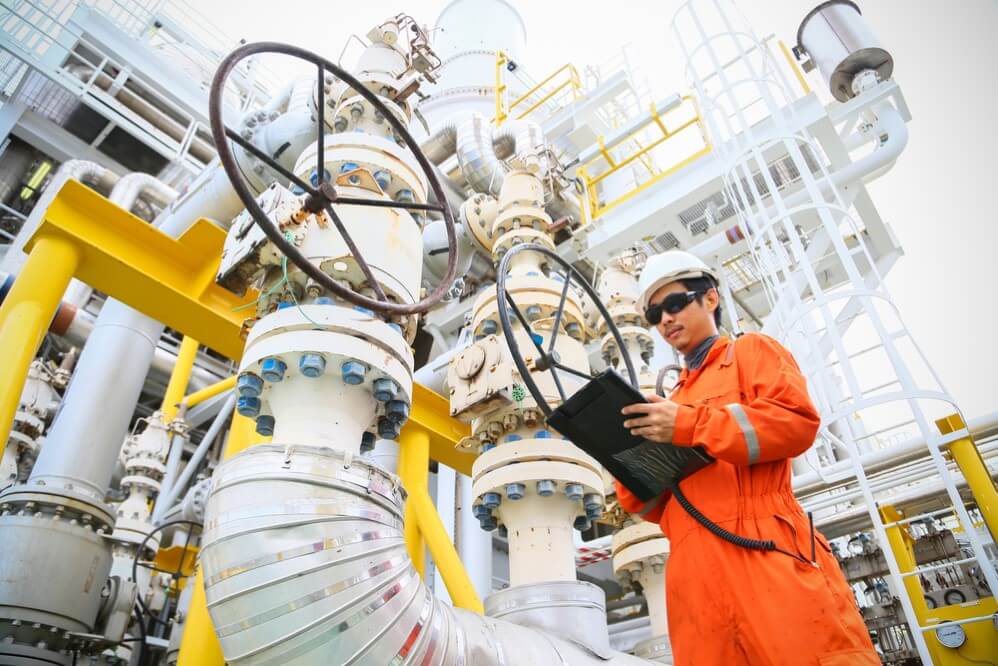 TOP Oilfields Services LLC (TOS) is a multi-disciplined international firm, which provides professional services in Oil and Gas field with specialization in Drilling and well servicing equipment's. We work closely with our clients to define our role on each project. By combining our clients' objectives with our consultants'& skilled professionals' expertise, we are able to develop a cooperative and successful approach in solving the challenges our clients face.
TOP Oilfields Services LLC provides professional services to the world's leading Oil & gas firms, government and other public agencies, emerging growth companies and small businesses. Our highly skilled professionals are experienced in many specialty areas. The unique blend of talent within our organization distinguishes us from other organizations in this field.
From the concept to the detail, our design, manufacturing, fabrication and maintenance services draw on deep technical experience combined with a long track record of delivering in the field. Our design & skilled professional teams span the technical spectrum and are available world-wide to discuss customers' needs as well as onsite support.
We, TOP Oilfields Services LLC (TOS) are a limited liability company registered as per the Companies Act of the United Arab Emirates. To broaden the scope of our services further, we have entered into strategic alliances with selected Specialist oilfield equipment manufacturers & foreign consulting engineering organizations, which place us in a unique position to provide complete engineering services that, involve the highest of professional challenges, in diverse fields.